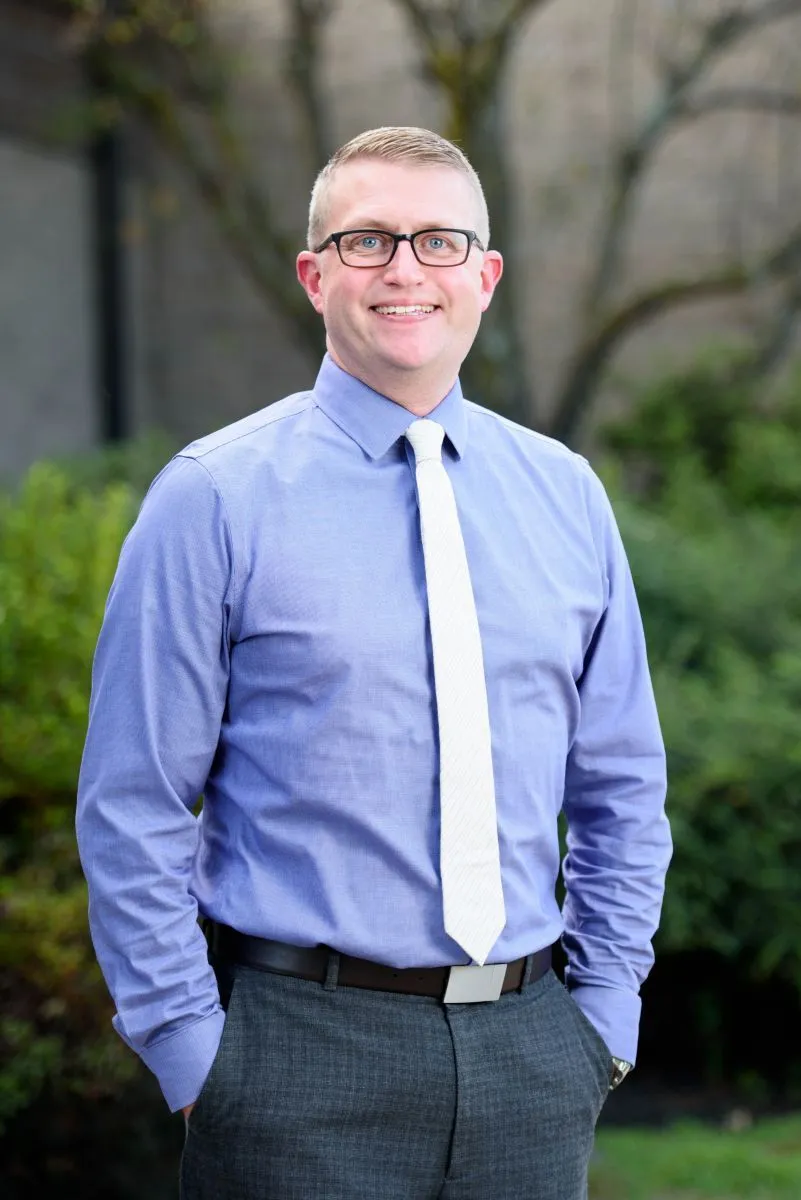 Board Certified Pediatrician
Joined HPA: 2013
Residency: Baystate Children's Hospital, Springfield, MA
Medical School: The University of Texas, Medical School at Houston
Undergrad: Southern Methodist University, Dallas, TX
Though not a native New Englander, Dr. Lemme has quickly made his home here in Western Mass. Proud to have grown up in the U.S. Air Force, he spent his early years living on various military bases. After living in Japan for several years, Dr. Lemme's family settled outside of San Antonio, TX, where he spent the rest of his childhood. His education took him around the state of Texas, studying Biology and Anthropology at Southern Methodist University in Dallas and earning his M.D. at the University of Texas Medical School at Houston.
Dr. Lemme's pediatric training brought him to Western Mass, where he completed a residency in Pediatrics at Baystate Children's Hospital in 2009. Loving the four seasons that New England affords, he has settled in the area and has been practicing here since 2009. In 2013, Dr. Lemme joined Holyoke Pediatrics, excited to be able to work in the office he had trained in as a resident under Dr. Jane Cross' tutelage.
Dr. Lemme whole-heartedly believes that "you should treat a child as though he already is the person he is capable of becoming". As such, he always strives to show respect to every child and to follow a patient and family centered model of care, having received extensive training in the Patient-Centered Medical Home model. He has taken a special interest in the management of asthma and in working with and educating parents of newborns. Board certified by the American Board of Pediatrics, Dr. Lemme is credentialed at Baystate Children's Hospital, is an adjunct staff member at Boston Children's Hospital, and is a member of the American Academy of Pediatrics.
In his free time, Dr. Lemme enjoys travelling, hiking, astronomy, consuming all forms of science fiction, and following college football. He is also an avid ice cream connoisseur who is in a never-ending quest to find the best ice cream in the country.
Dr. Lemme sees patients 3 days a week in our South Hadley office. He sees patients 1-2 times a month in the Holyoke office.