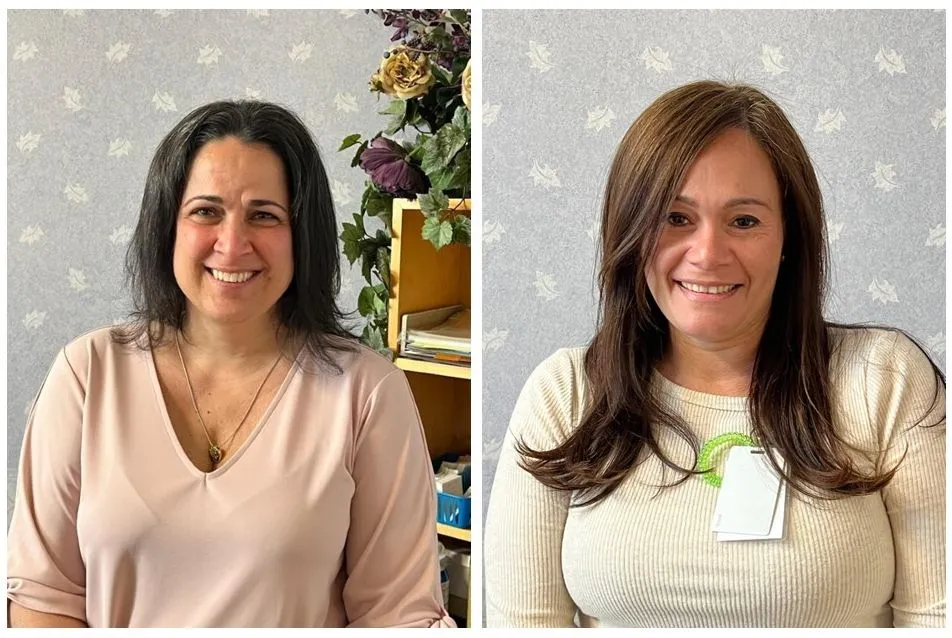 Shannon Burke
413-536-2393 ext. 203
Adair Medina
413-536-2393 ext. 169
Erica Vasquez
413-536-2393 ext. 170
Our Medical Home Care Coordinator Program helps to coordinate care and care planning for our patients using evidence based care following AAP guidelines and best practices. Through this program, we advocate for all patients, especially those with complex medical, developmental or behavioral health challenges. We provide one-on-one education and outreach to help our patients and their families connect with services and resources beyond our practice such as our medical home asthma program, farm to family, providing autism supports, guardianship assistance and much more.