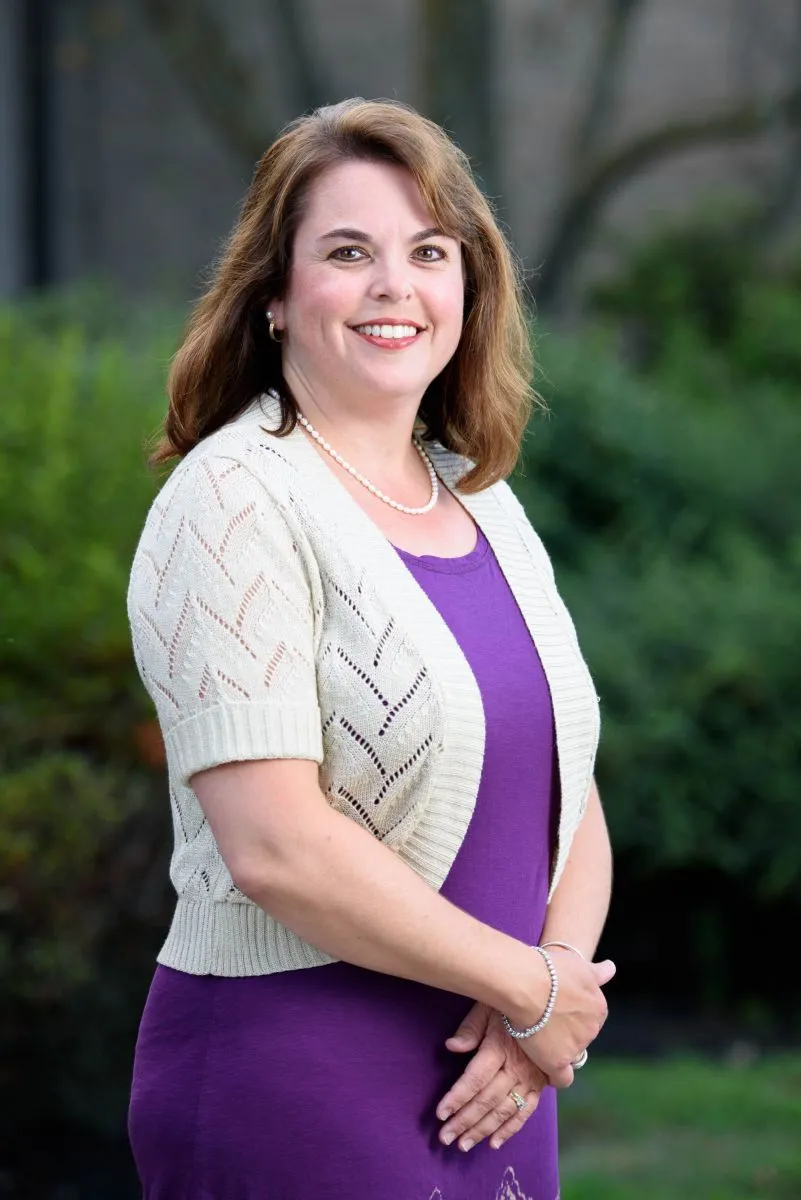 Board Certified Pediatrician
Joined HPA: Joined HPA: 2000
Residency: Baystate Medical Center
Medical School: Louisiana State University School of Medicine
Undergrad: Boston College
Dr. Mugford grew up in the south, in a town just outside of New Orleans, Louisiana. Having always wanted to explore the northeast, she moved to Boston where she received her Bachelor of Science degree in Biology from Boston College. Following college, she moved back to New Orleans to attend the Louisiana State University (LSU) School of Medicine. She graduated from medical school in 1997, got married, and returned to Massachusetts where she completed her pediatric residency at Baystate Medical Center in 2000. Loving the area, she and her husband chose to remain in western Massachusetts and she began working for Holyoke Pediatric Associates upon completion of her residency.
Dr. Mugford loves all aspects of pediatrics, but has a special fondness for the care of newborns and patients in the infant and toddler years. Prior to attending medical school, she spent a summer administering developmental tests and performing developmental screening of young children in a medical practice outside of New Orleans. She believes strongly that all children should be fully vaccinated to prevent disease. She enjoys fostering strong bonds with the patients and families she cares for, and welcomes the challenge of helping children lead healthier lifestyles through improvements in dietary choices, regular exercise, and emotional stability. She is board certified by the American Board of Pediatrics, credentialed at Baystate Children's Hospital and is an adjunct staff member at Boston Children's Hospital.
Dr. Mugford enjoys living in western Massachusetts with her two sons and her husband, also a physician, whom she met in college. She has a fondness for gardening, reading, and staying active, particularly through yoga, playing tennis and doing activities with her boys.
Dr. Mugford sees patients 2 days a week in our Holyoke office and 1 day a week in our South Hadley office.