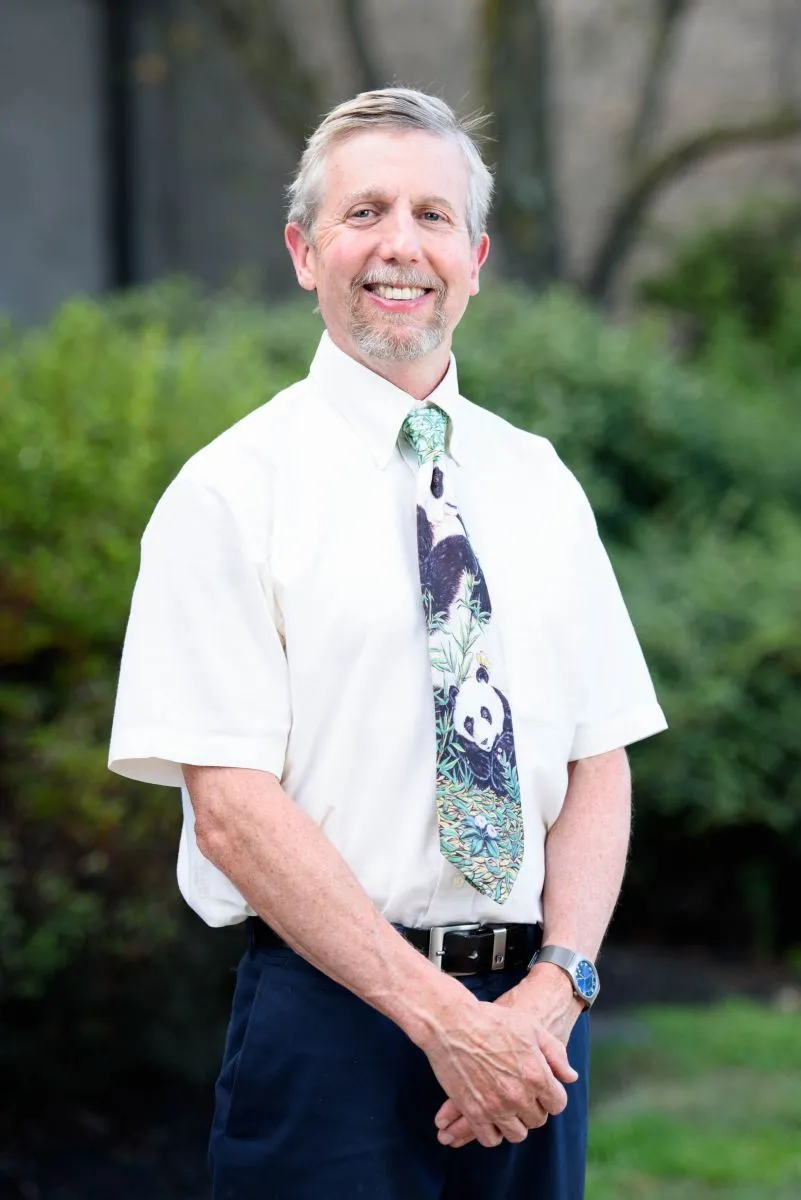 Board Certified Pediatrician
Joined HPA: 1992
Residency: University of Minnesota Hospitals and Clinics, Minneapolis-St. Paul
Internship in Family Practice: University of Minnesota – Duluth
Medical School: State University of New York-Buffalo
Undergrad: Brown University
Dr. Gottsegen grew up in New York and Philadelphia, but learned to love New England hiking in the forests and mountains of New Hampshire and Maine. During college, he spent summers working as a wilderness counselor at overnight camps for inner city children in Massachusetts and New Hampshire. In college he double majored in English and Biology, concentrating on environmental sciences. He taught at an environmental school and a private high school in Boston before entering medical school.
After residency, he joined Amherst Pediatrics, part of the Valley Medical Group, before being recruited to Holyoke Pediatric Associates by Dr. Betsy Brooks and the late Dr. David Sigelman.
Dr. Gottsegen's philosophy of practice centers on the inextricable connection between the mind, body and spirit. He believes in helping young people access their inner strengths and using natural methods of healing, whenever safe and effective. Dr. Dave (as he is sometimes called) specializes in behavior and development, and uses hypnosis and biofeedback to help children and teens with chronic pain, sleep problems, anxiety, and habit disorders like bedwetting and tics.
Dr. Gottsegen is a certified consultant in clinical hypnosis under the auspices of the American Society of Clinical Hypnosis, and is also a member of the American Board of Medical Hypnosis. He is board certified by the American Board of Pediatrics and a member of the American Academy of Pediatrics. He is a clinical instructor in Pediatrics at Baystate Medical Center, and an adjunct staff member at Boston Children's Hospital.
In his free time, Dr. Gottsegen enjoys traveling with his family, swimming, cycling, hiking with his dogs Jazz and Blue, dancing, singing, and trying to learn Spanish. He is proud of the time he spent in the kingdom of Bhutan, trekking in the Himalayas and volunteering as a pediatrician and teacher of medical residents.
Dr. Gottsegen sees patients 2 days a week in our South Hadley office and 1 day a week in our Holyoke office.